Consular Services & Diaspora Management System

Secure Solution for Embassies, Diplomatic Missions & Foreign Office Services
Customer Story: Pakistan Embassy and Consular Services, Dublin, Ireland "We find that the only way for increasing demands of 'doing more with less' can be tackled is through the adoption of technology that is tailor-made by those who are conversant with the dynamics...
read more
Consular Services & Diaspora Management System is a highly secure online automation solution for embassies, diplomatic missions and foreign office services. For the clients of embassies and diplomatic missions and for the members of diaspora it provides easy online access to consular services without any need to traveling; the clients can access online consular services such as renewal of passport, verification of documents, visa applications, book appointments and all other services. Clients can track the provision of these services online and make necessary payments. For the staff of embassies and diplomatic missions, this system automates their day to day tasks. With its innovative and user friendly interface, it makes is easier for the staff to perform their day to day tasks and improves overall efficiency. This user friendly solution automates documenting customer data, generating receipts, and issuing monthly financial statements and other reports.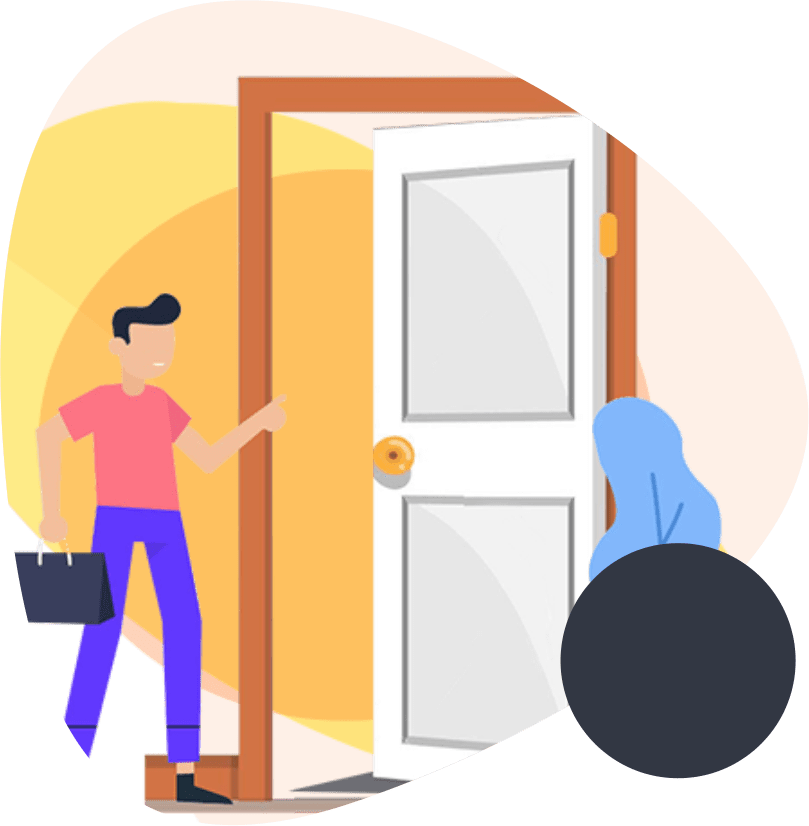 Two Factor Authentication
DMS is a secure and privacy-managed system using OAuth 2.0 Token, SSL, Web Service Security, Logging, and Auditing.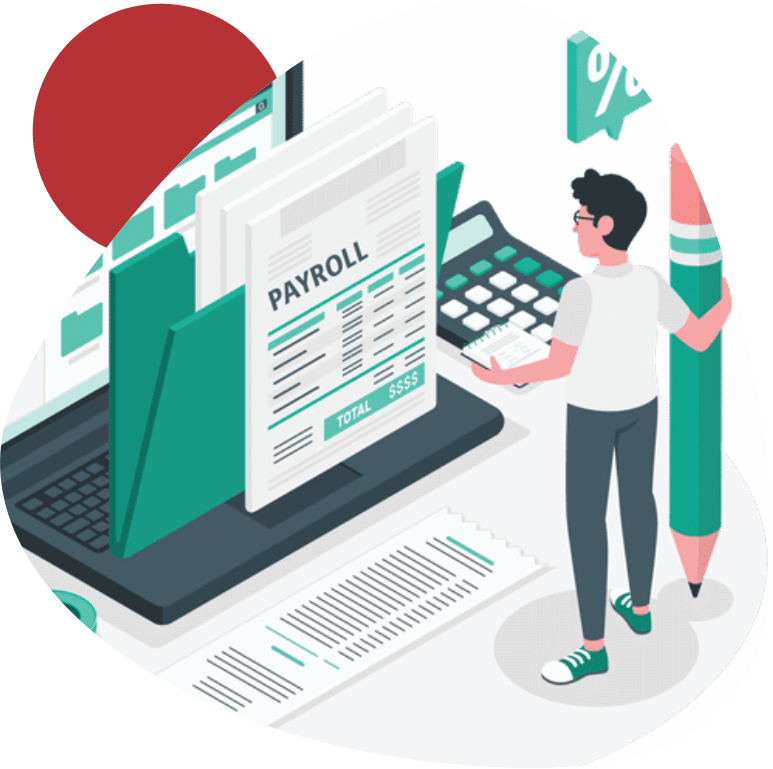 OAuth Security
Application is fully integrated with OAuth2 Security Tokens, All APIs are developed using Enterprise Security policies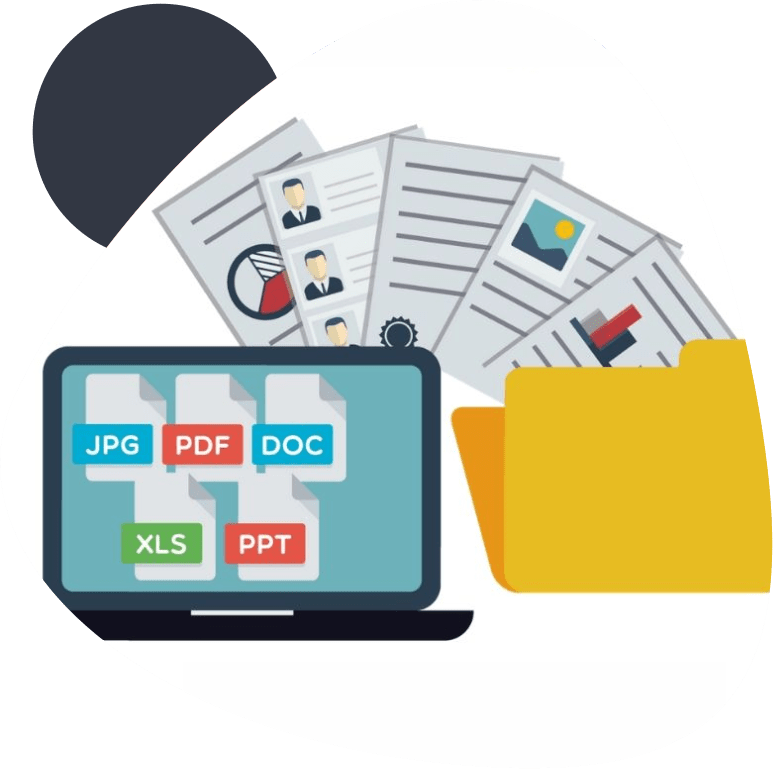 SMS & Email Integration
DMS is fully integrated with SMS & Email APIs, all service correspondence is shared through both platforms.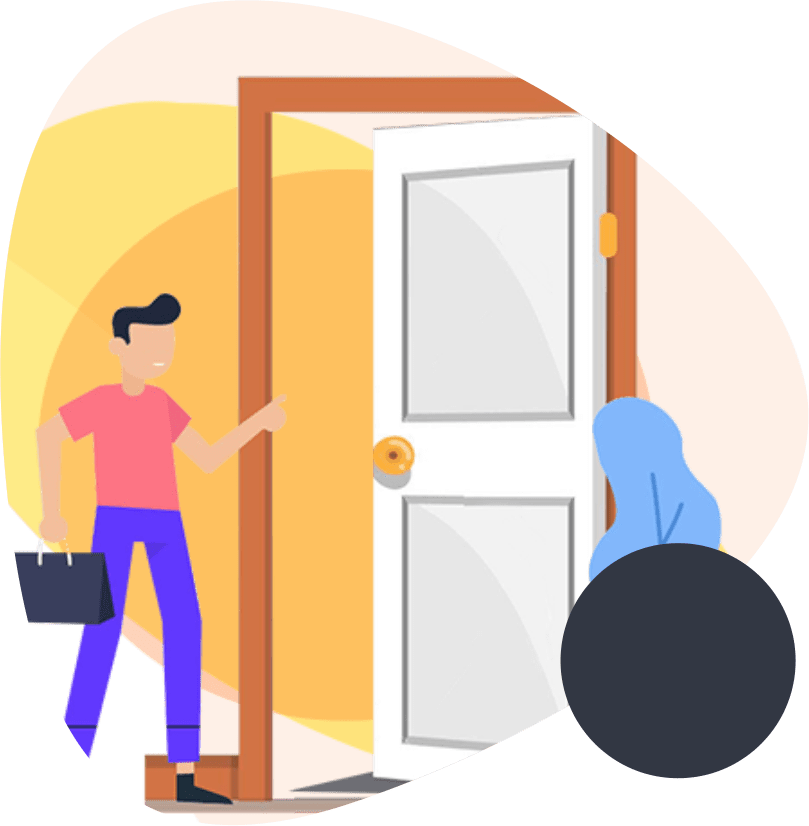 Audit Tracking
DMS tracks all its client application processes including all backlogs and tracks of designated staff assigned to the case.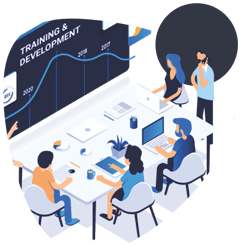 Professional & Standardized Receipt
DMS receipt can be easily printed/emailed to the customer. Since the receipt also includes the diary/token number of the service and also shows the collection time.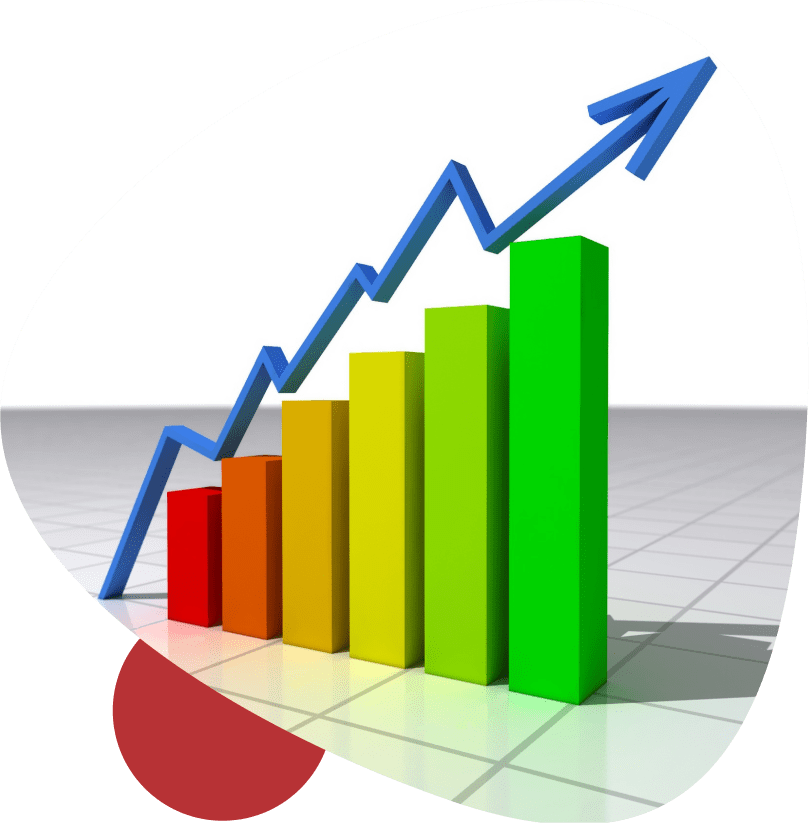 Realtime Financial Reports
DMS financial reports eliminate huge paperwork and provide monthly reports of each service through dynamic dashboards and downloadable reports.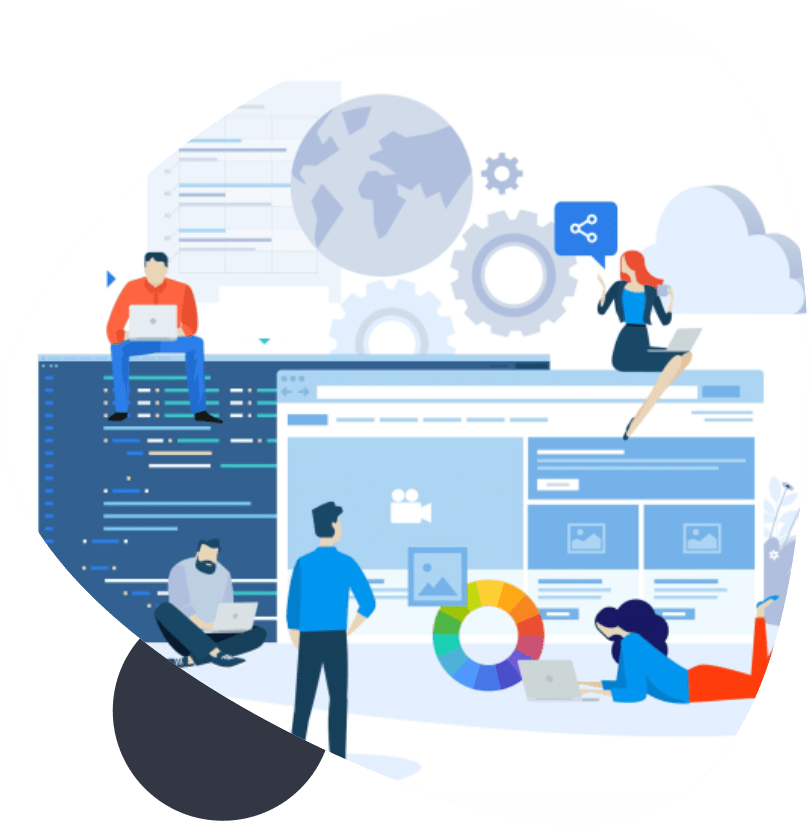 Centralised Customer Data
DMS holds a secure data repository for all its customers and provided services. CPMS can notify its customer regarding their documents expiry dates.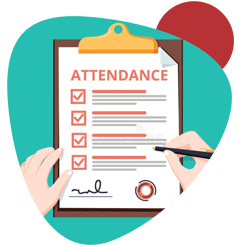 Dashboard- Dynamic
Customized dashboards are available for all revenue and service streams with daily weekly, monthly, and yearly stats. Simply create a dynamic report, print it in PDF, or send it by email.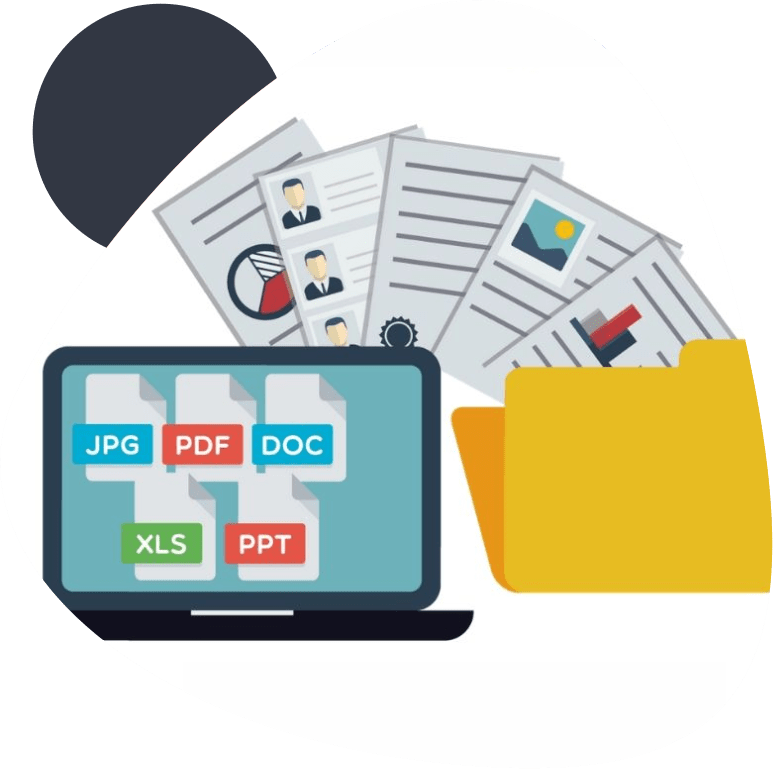 Roles & Permissions
DMS allows you to designate access controls measures to all its users through a super admin account.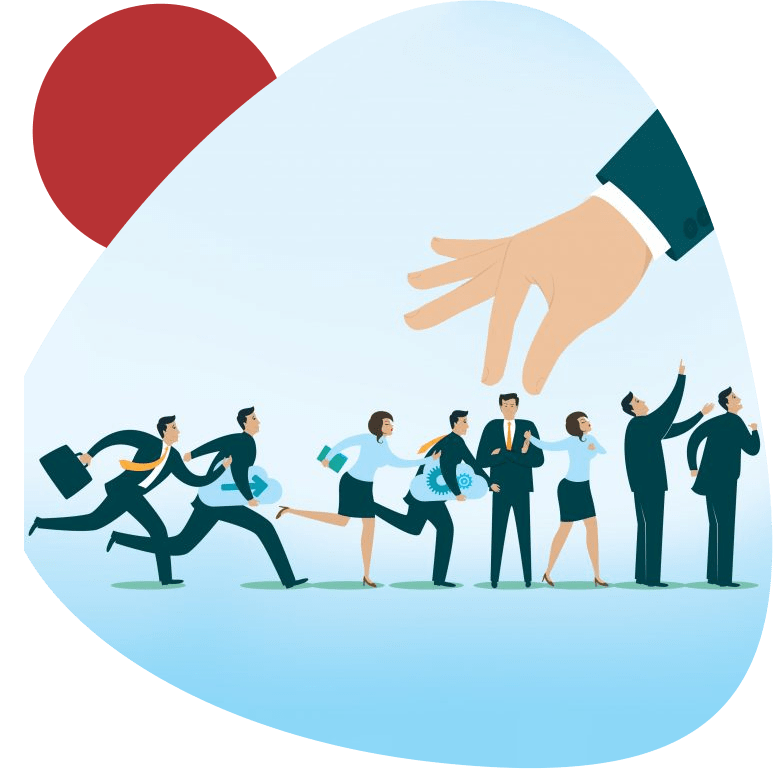 Fee Calculator
DMS provides visibility of each service by setting a scheduled fee. Super admin can also set a different fee for Normal/Urgent service.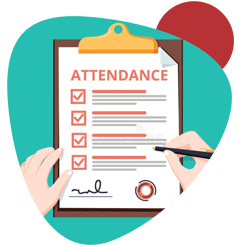 Appointment Scheduling
Fully automated appointment scheduling with dates and specific time slots availability for each consular service.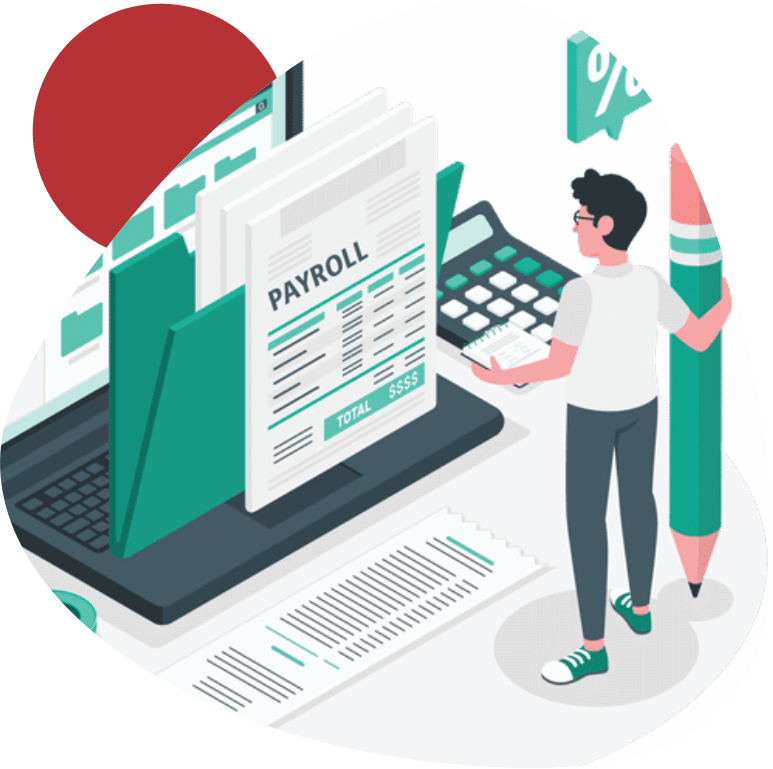 Announcements & Events CMS
DMS can be integrated with the Consular website, announcements and events can easily be posted via this portal.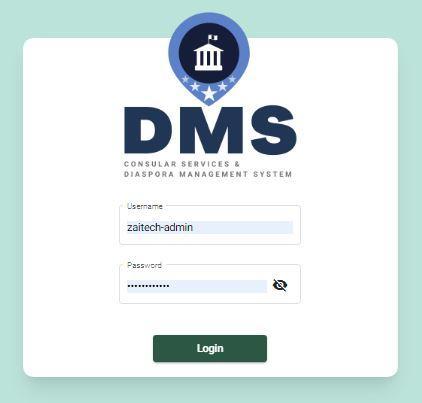 DMS - Login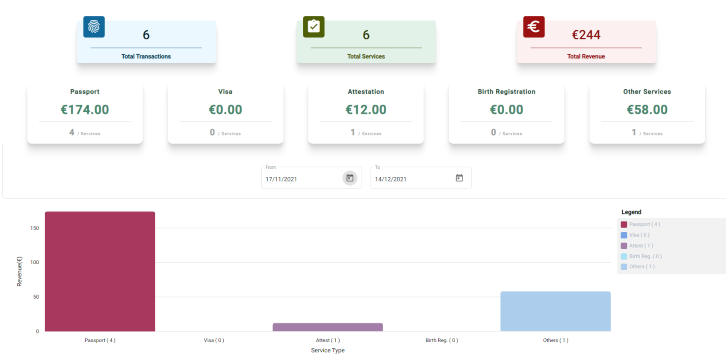 DMS - Dashboard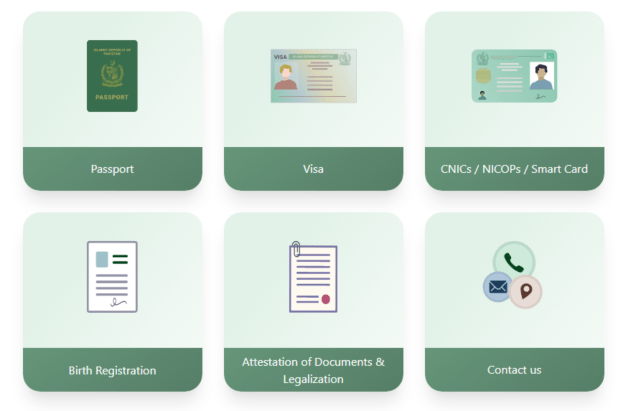 DMS - Services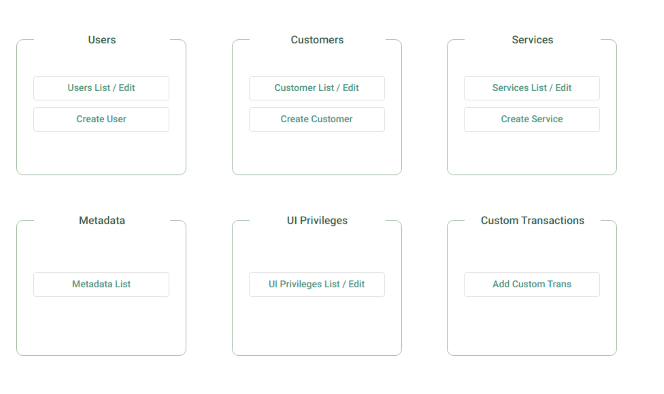 DMS - Admin