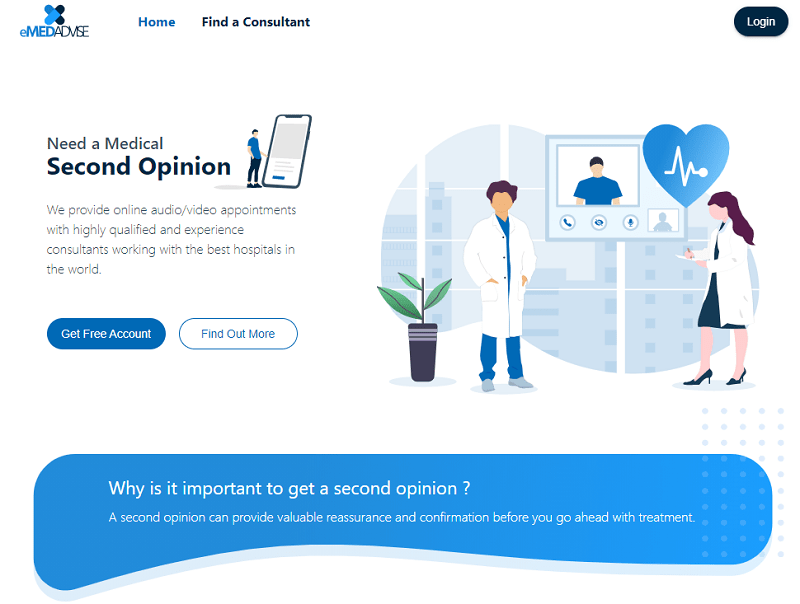 eMedAdvise
Second Medical Opinion
Angular, Spring boot application with all the extra secruity features. The online videow and audio functionality is developed. Online documents modules has been added for consultants to produce referral, prescriptions letters. Fully automated applicaiton.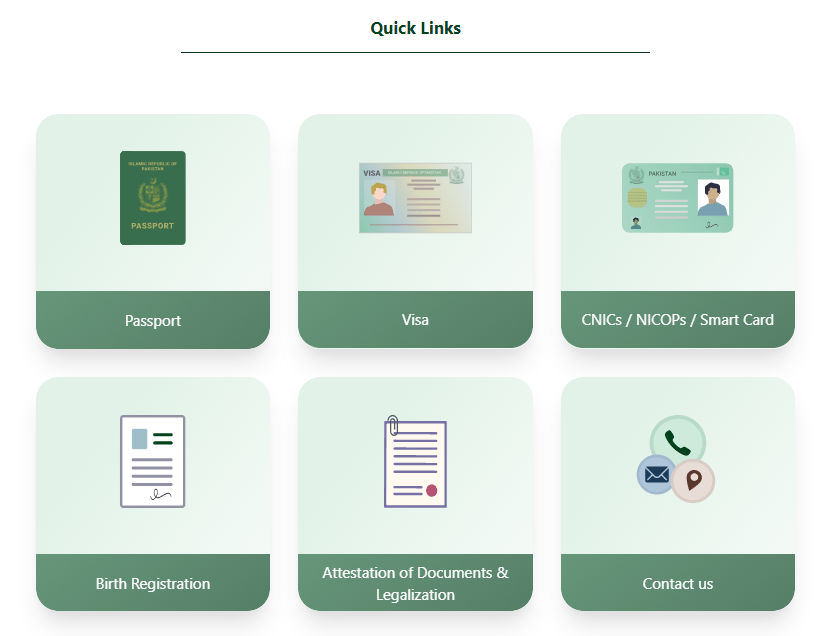 Embassy
Pakistan Embassy Web and Appointment System
Developed and designed Pakistan Embassy Website and Appointment System. The application is desinged in Angluar and other enterprise programming languages. The most important feature was the security and we had considered all aspects to cope this.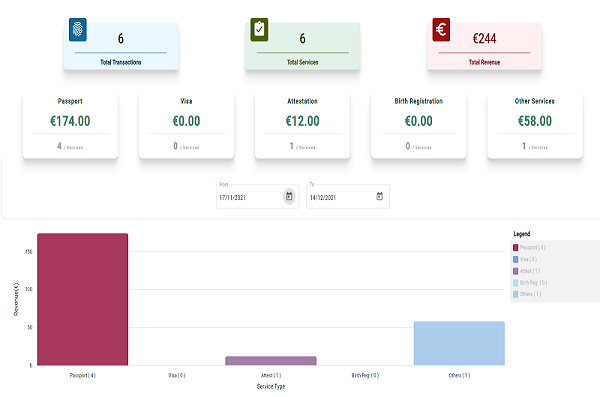 DMS
Consular Services & Diaspora Management System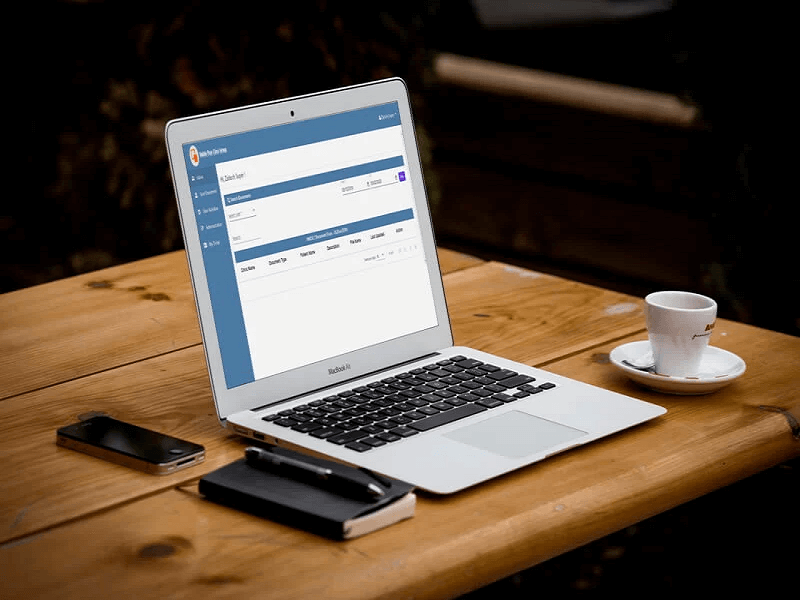 RMS
Referral Management System
The web-based RMS is decorated for Hierarchical clinic groups which is easy to use for both Parent clinic and as well as child clinic. With this system, one clinic can refer patients to other clinics and check out the whole process of referring's patients on his/her RMS portal. This whole process is automatic and digitalize. Our customers useing this RMS with greate experience.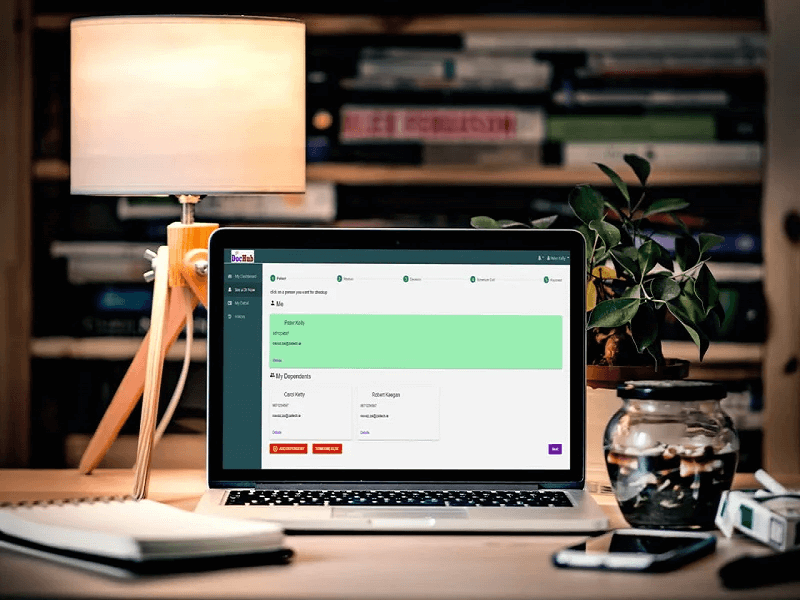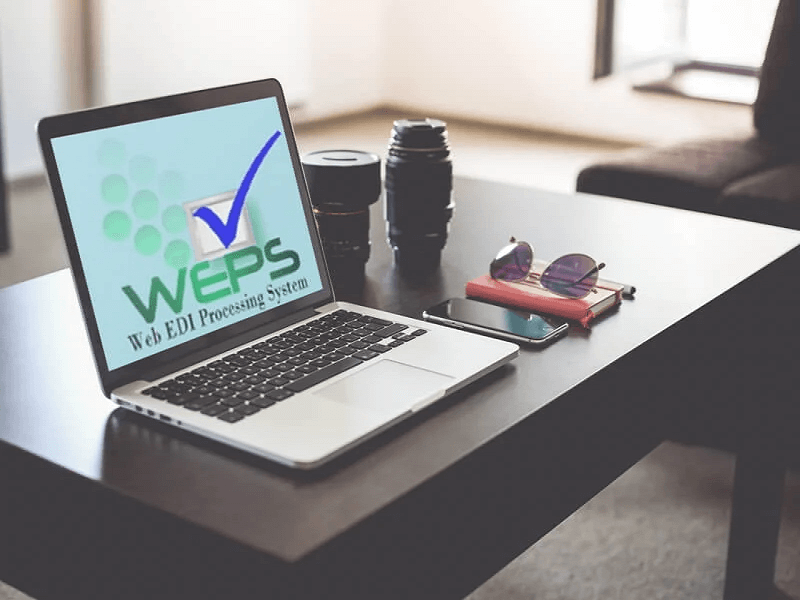 WEPS
Web Based EDI Software
The web-based EDI order processing solution that processes any EDI order which is base on the EDIFACT D96A EANCOM EAN008 or TRADACOM Order standard and produces a report based on the EDI data in the files that have been processed. WEPS could process the orders produced by Superquinn, Dunnes Stores, Tesco, Musgrave, B & Q, and Boots.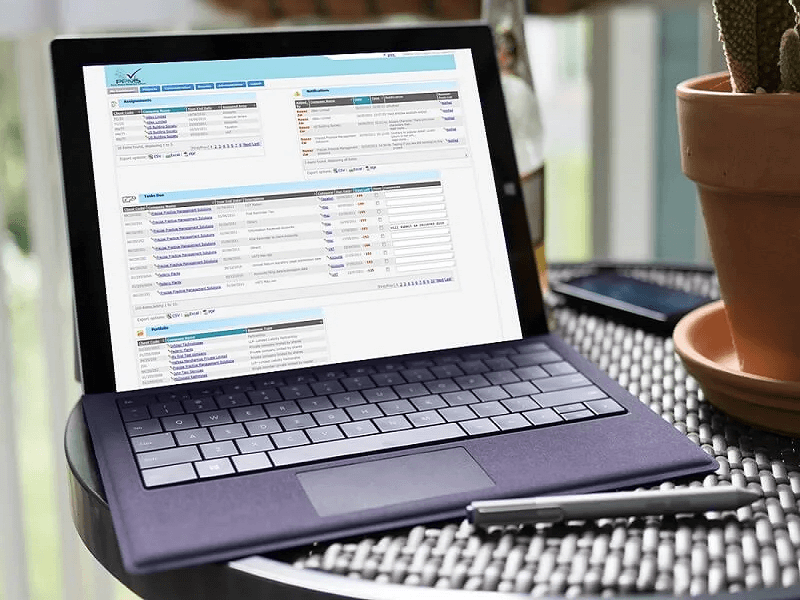 PPMS
Precise Practice Management Software
PPMS is a comprehensive system designed to meet the needs of today's busy professionals.
PPMS' objective, is to manage a company's data in an automated fashion; whereby the user, that is, an Accountant will receive alerts for tasks or deadlines that are due for completion for their clients. Such alerts will be displayed on the system's 'dashboard'.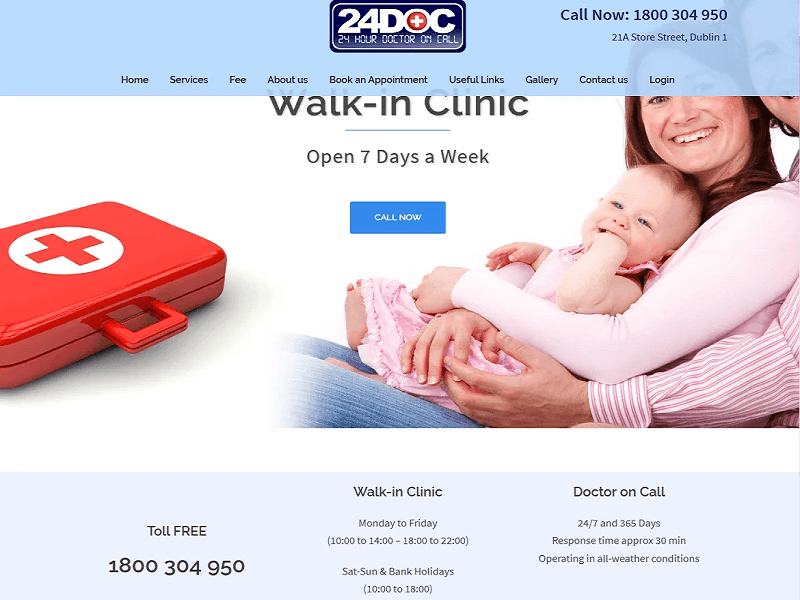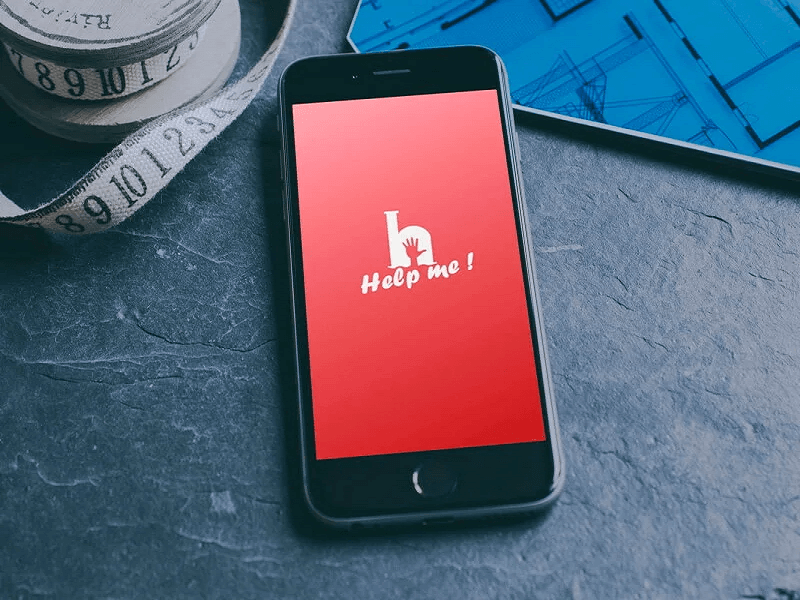 Help me
Mobile application
Help Me is a warning and help bad victims application in the accident area immediately. 
Which will benefit to everyone "Because we will not allow anyone to cause harm in our community. We will protect, alert and help people with disabilities and elderly"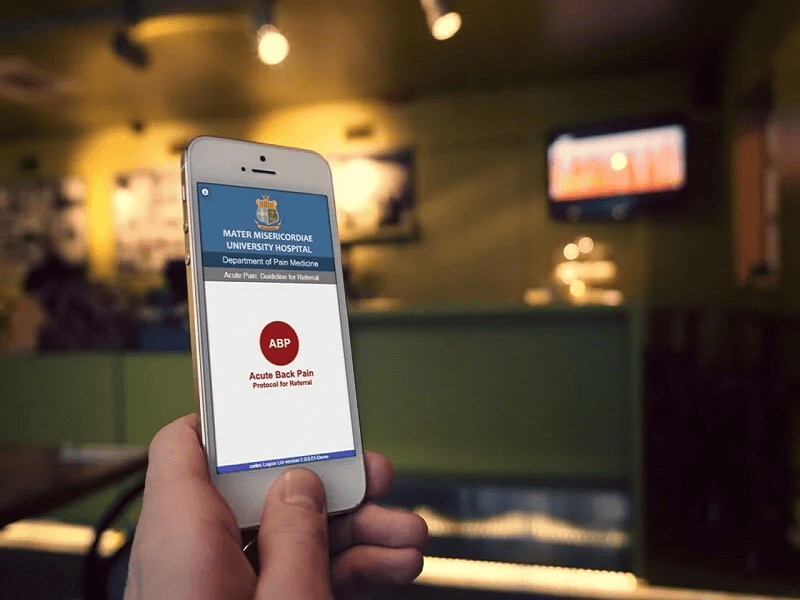 ABP - Acute Back Pain
Mater Misericordiae University Hospital
This application developed for University Hospital, used by the GP's and emergency department.  ABP- Acute back pain: protocol for referral is used for the The Initial Assessment and Management of pain pathway.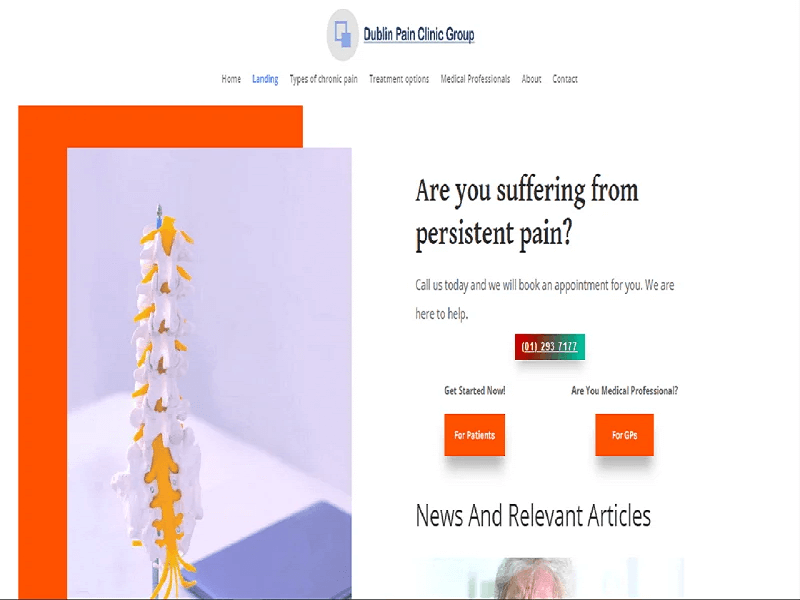 dublinpainclinic
Dublin Pain Clinic
Dublin Pain clinic group operates in Beacon, Blackrock and Hermitage Hospitals. Dublin Pain clinic group having a team of highly qualified doctors and expert therapists available to help you feel better without ever having to leave home or the office? That really is healthcare at your fingertips.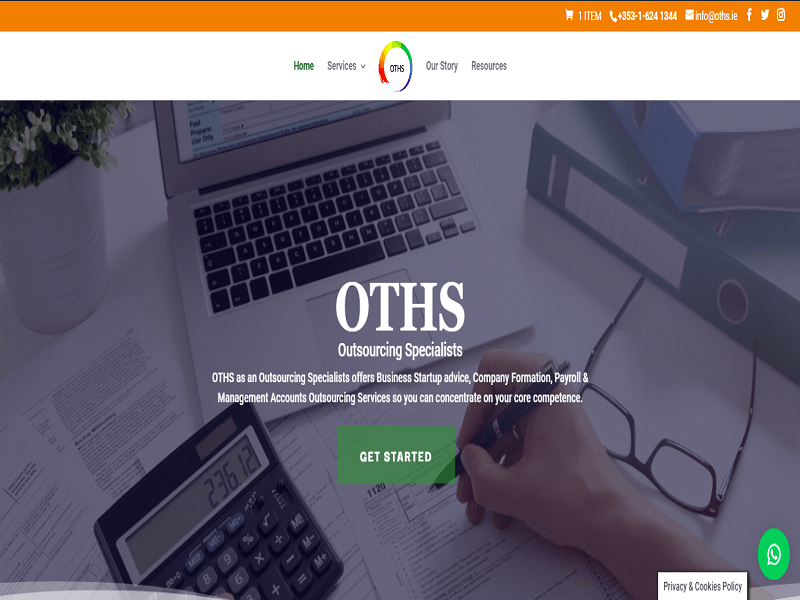 OTHS
Financial Agency
Oths Ireland is the most reliable financial Consultancy firm in Ireland having a team of professionals with immense achievements in the Immigration industry. Oths Ireland has provided excellent services to their clients as per the expectations, as the best Immigration consultants in Ireland.