Best software for small business
Timely Booked – Integrated Appointment System
Schedule meetings without the back-and-forth emails
With us Discover the simplest way to automate scheduling and grow your business
Timely Booked Appointment scheduling cuts hours of admin work. Accept payments, reduce no-shows, manage staff, get more clients – and do more with Timely Booked!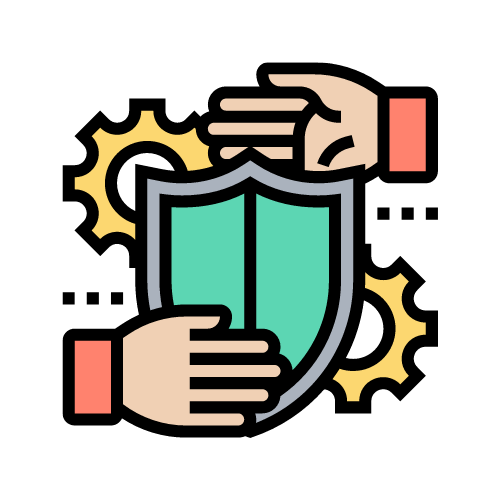 Easy Integration
Timely Booked integrates all the different online tools a modern business needs, from calendars, payments, and virtual meetings.
Time Saving
With Timely Booked spend 2 hours less daily on administration. Timely Booked will speed up and automate your routines.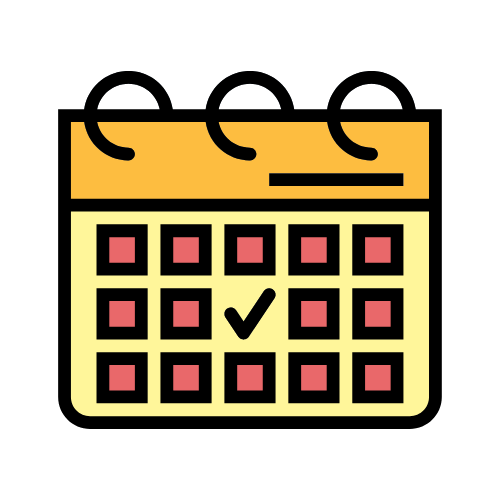 Manage Calendars
Integrate your employees' calendars and manage all schedules in one place – forget about the nightmare of checking their availability individually.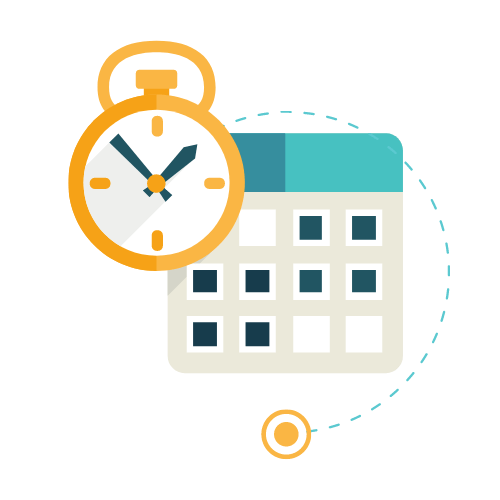 Choose Appointment
With Timely Booked let your clients decide what time suits them best. Ask clients to fill out intake forms at the point of booking, so you'll have everything you need to know about them in one place.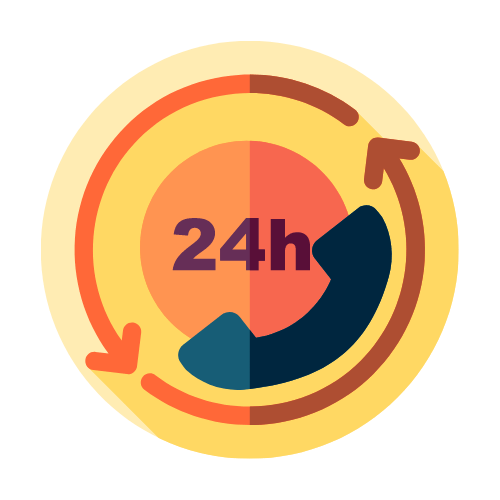 Control Availability 24/7
Manage multiple locations and employees, only show your clients the calendar you want them to see, and harness all the flexibility to make scheduling work for you.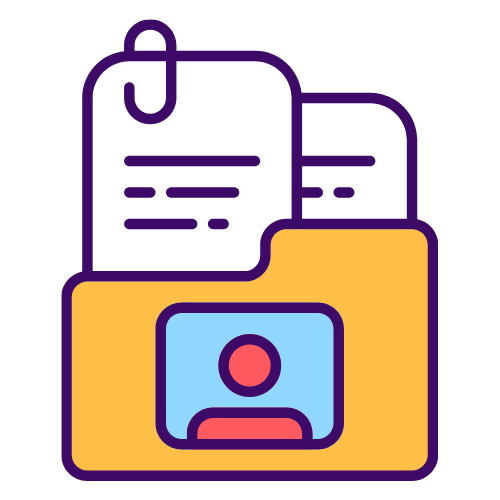 Manage Client Info.
Auto-adjust for time zones, let clients easily cancel & reschedule themselves, and send automated reminders to keep clients prompt.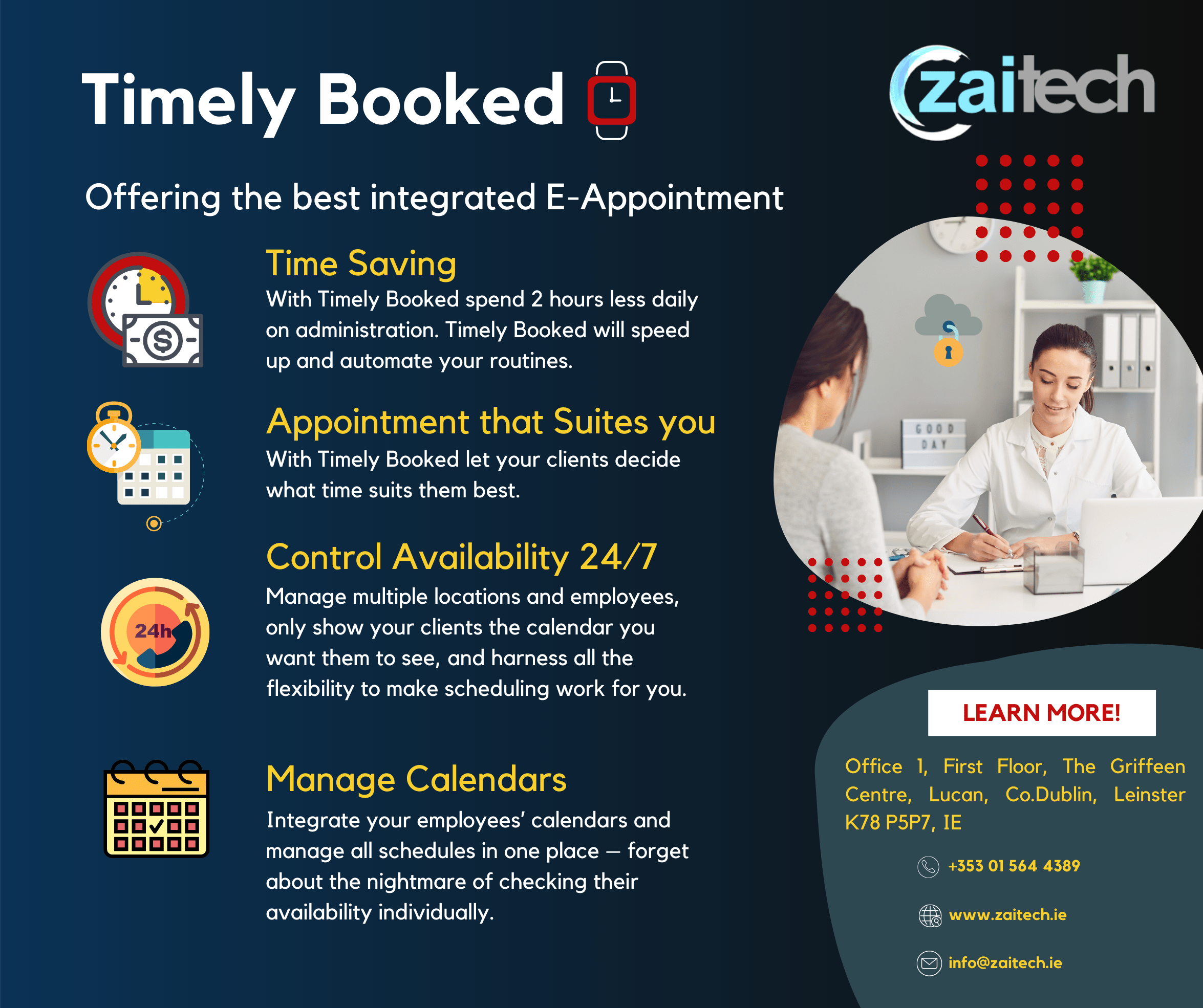 With us Discover the simplest way to automate scheduling and grow your business