Committed to Healthcare Services
DOCHUB – Online Clinic
High-end security to keep patient's data confidential
An online medical facility to ensure your health at your doorstep. Online registration makes it efficient for both the patient and doctors.
DOCHUB is a diverse healthcare platform with multiple variants to assist different sectors in the Healthcare Industry. We have created the following three distinct variants of DOCHUB.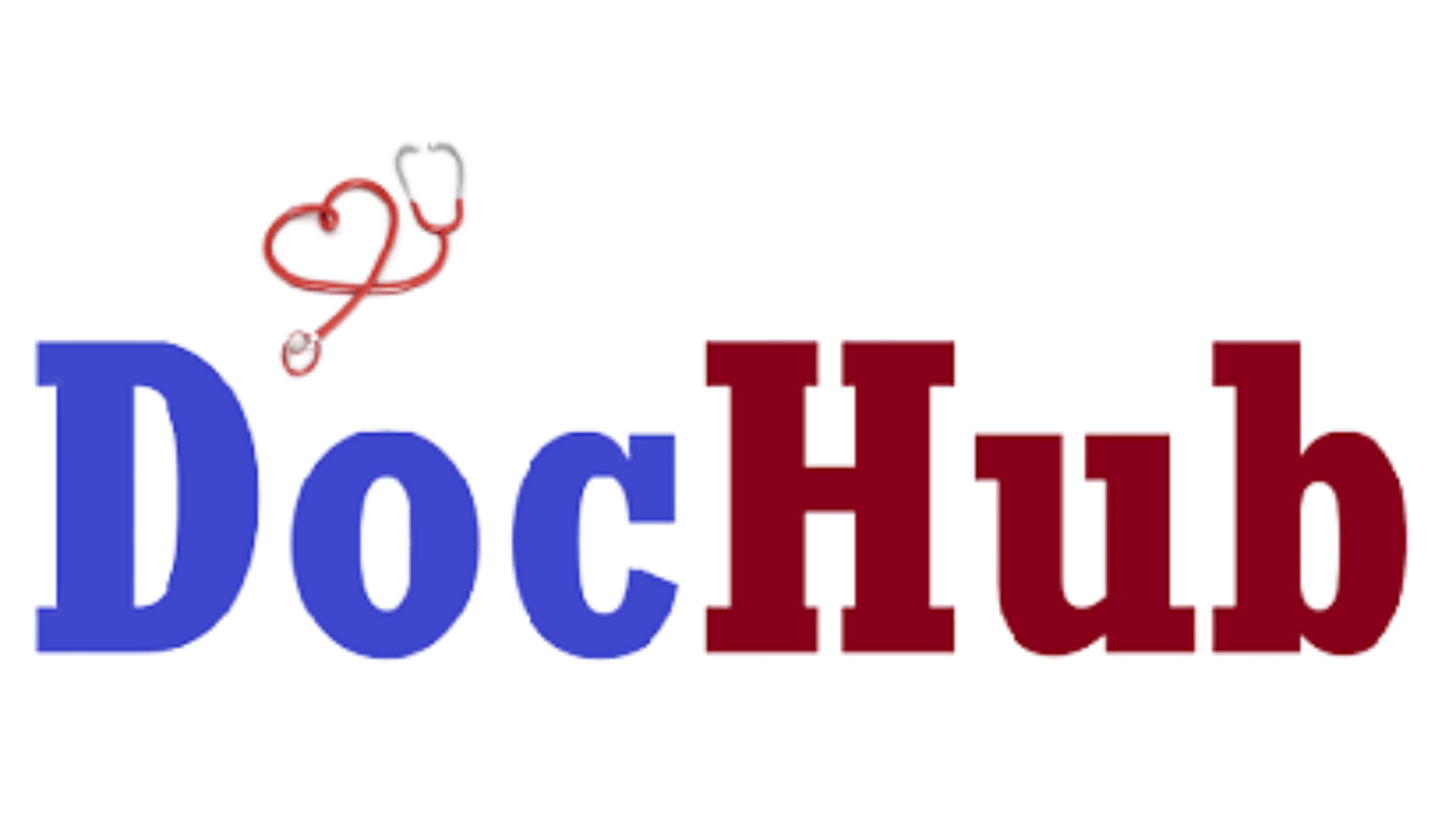 Virtual Clinic
We provide online audio/video appointments with highly qualified and experience consultants working with the best hospitals in the world. DOCHUB  is an online portal where doctors and patients can interact from there places. Doctors can checkup their patients from anywhere from the world through this magical portal and cured there patients in a short time. This is system very secured and provide all the facilities to there users, like video call, document exchange and many more for both sides.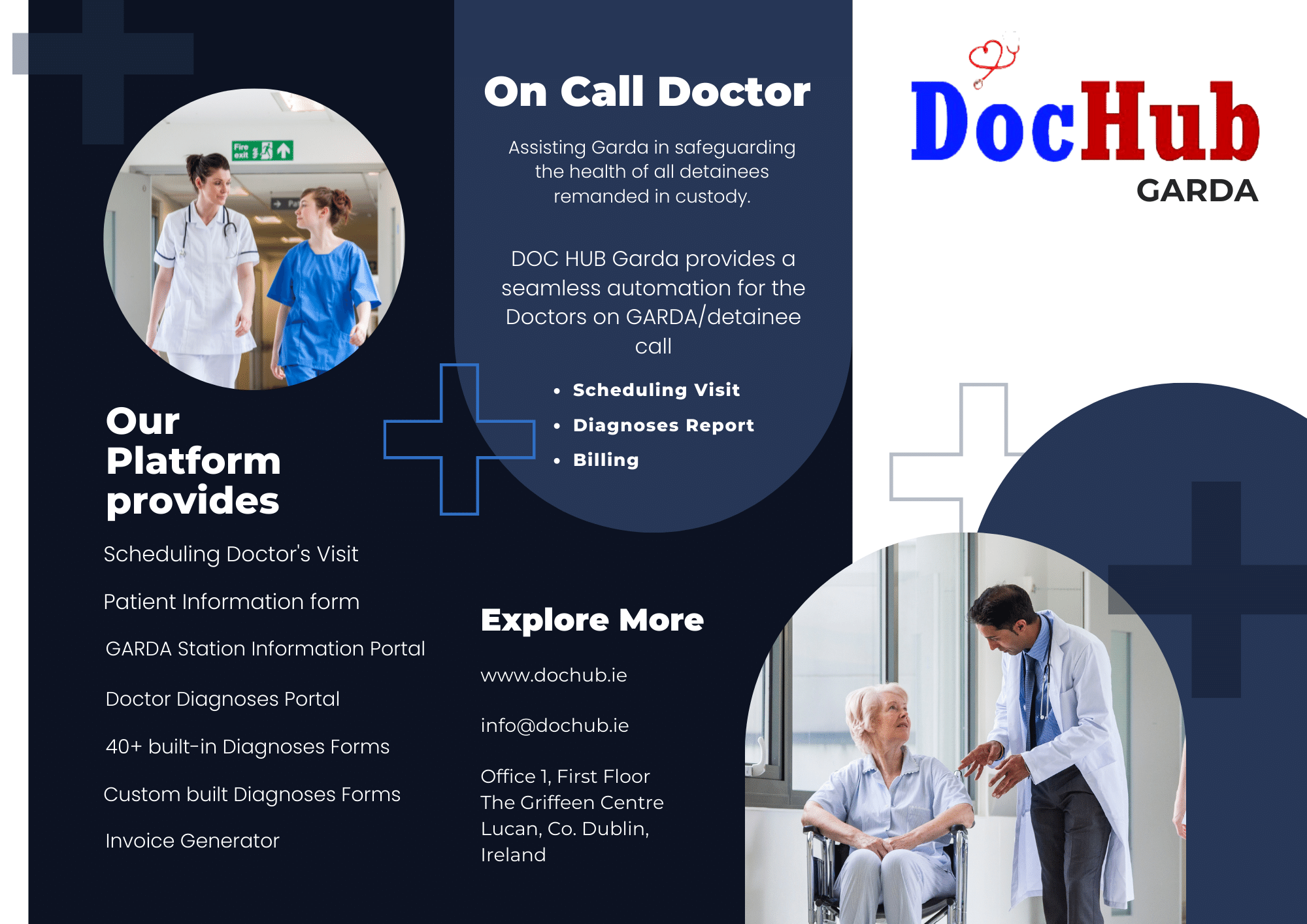 With us Discover the simplest way to automate your Clinic and grow your business!