market-leading SOFTWARE DEVELOPMENT 
Financial, Healthcare, Diplomatic & Diaspora Solution Provider
Our professional consultants evaluate your business processes and technology infrastructure to provide savvy recommendations on how you can grow your business on next level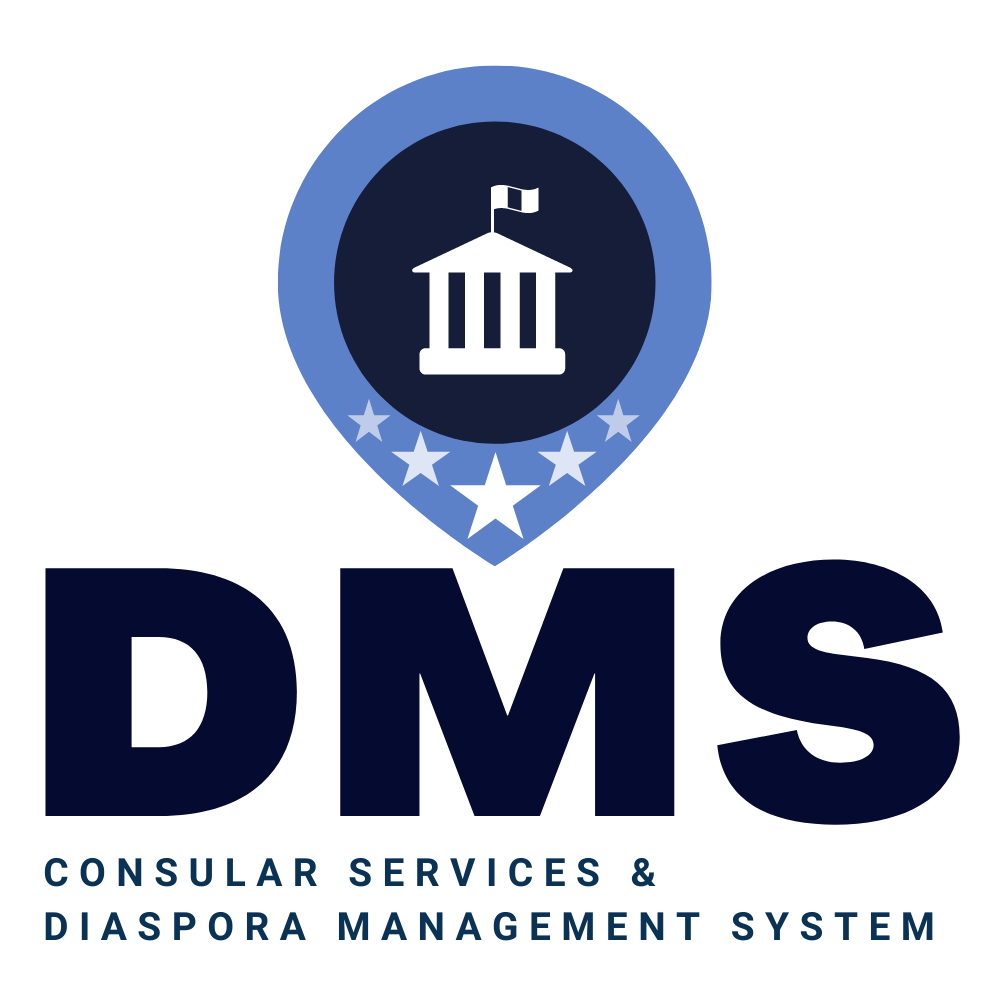 Consular Services & Diaspora Management System
Secure Solution for Embassies, Diplomatic Missions & Foreign Office Services. DMS allows customers to book their appointments, pay for their Passports renewal, Visa applications, and other services offered by the Consular Affairs.

Timely Booked
Timely Booked Appointment scheduling cuts hours of admin work. Accept payments, reduce no-shows, manage staff, get more clients – and do more with Timely Booked!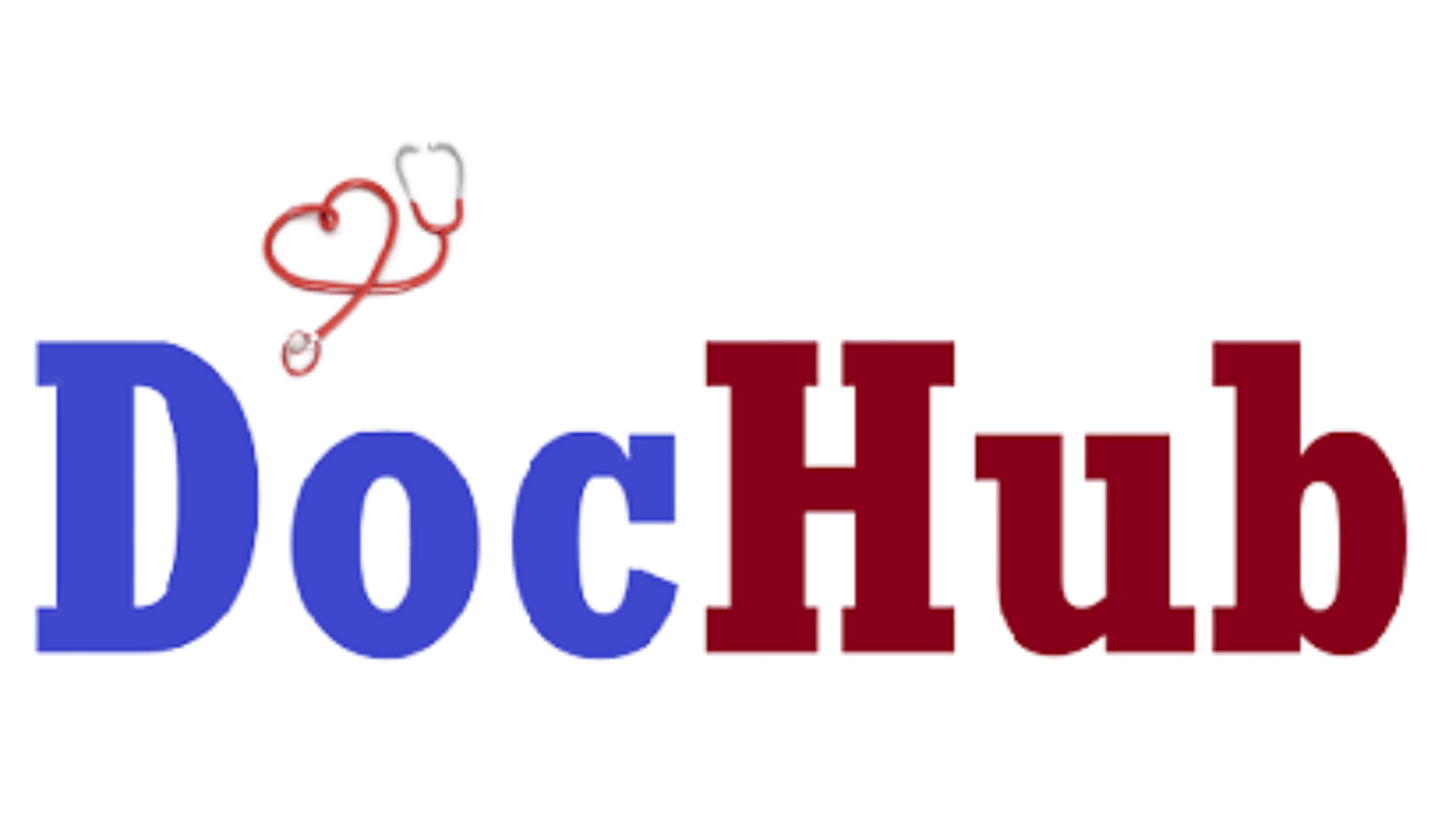 Our Design & Development Process

Product Consulting.
ZAITECH's team of business/system analysts, product engineers, and UX experts will help you to validate the feasibility of your idea, build a prototype, purpose best technology stack and outline the vision of future development based on real market trends.

Visual & UX Design
Our UX dedicated team researches extensive UX designs to attract the target audience's behavior, needs, and problems. The team always creates eye-catching, intuitive interfaces, which are easy to use/navigate the application.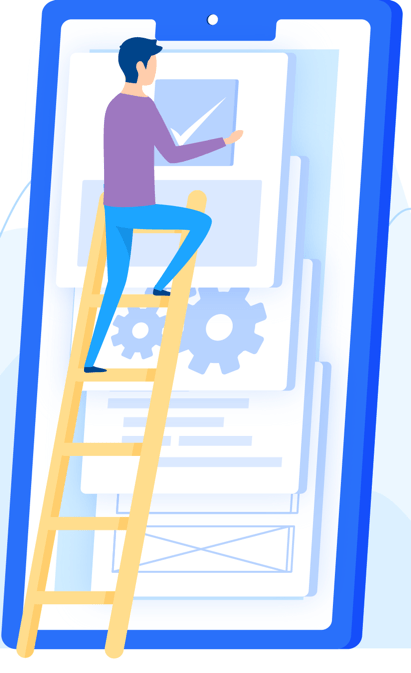 Development
We assist you at every stage of the software development life cycle, implementation, and support. We continuously put our effort to upgrade the existing application.
We help companies to scale or augment their internal teams' capabilities with our resources, assigning dedicated software developers.

Launch & Monitor
ZAITECH DevOps team always works on building the pipelines either for development lifecycle or production deployment. We use industry-leading application monitor tools to check the performance and health of the system.
Diplomatic & Consular Services
Professional Accreditations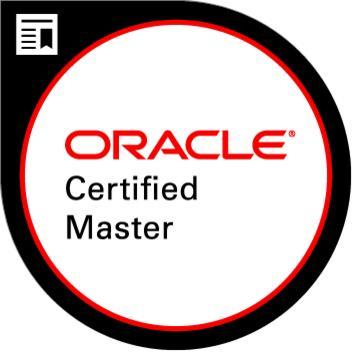 Oracle Certified
Oracle Enterprise Architect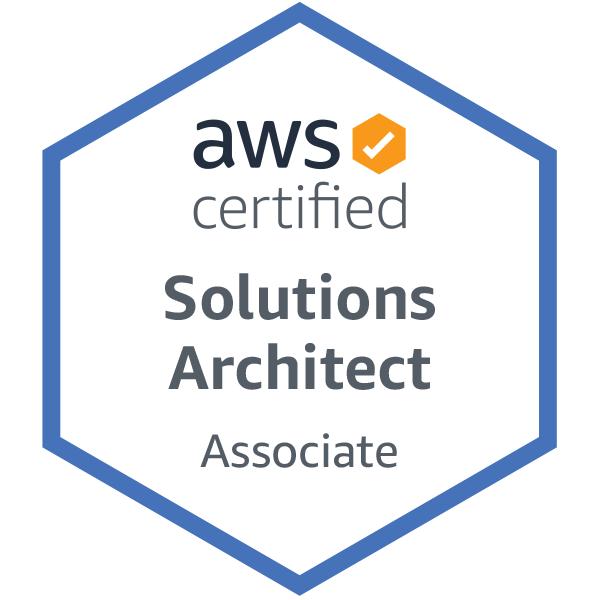 Cloud Solution Architect Certified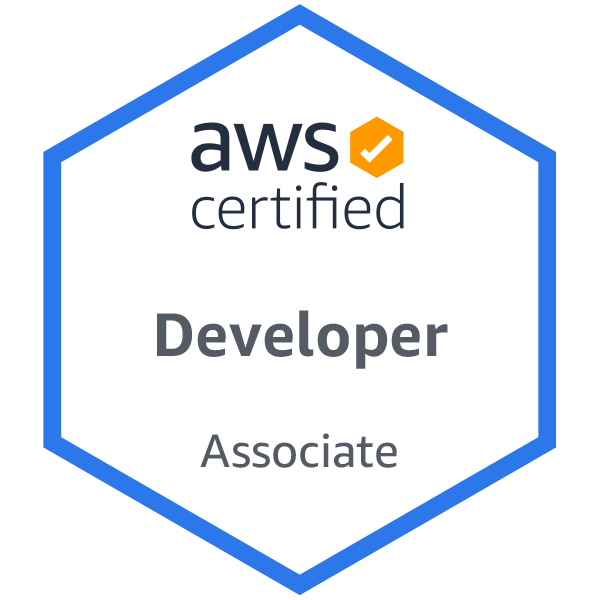 Cloud Developer Certified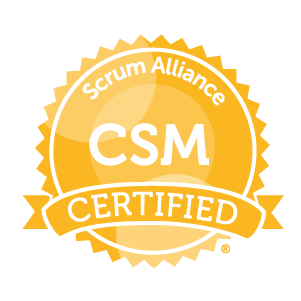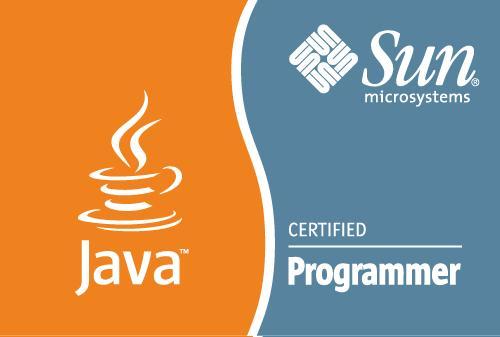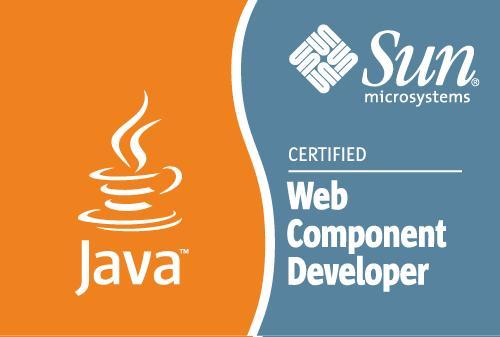 South Dublin Chambers
ZAITECH is a proud member of South Dublin Chamber

TOGAF Certified
The Open Group Architecture Framwork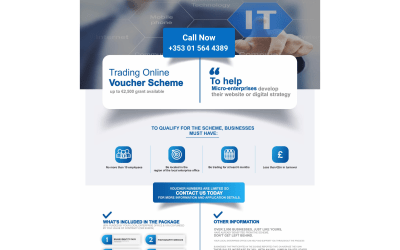 Local Enterprise Offices (LEO) provide a range of financial supports designed to assist with the establishment and/or growth of enterprises (limited company, individuals/sole trader, cooperatives and partnerships) employing up to ten people.
read more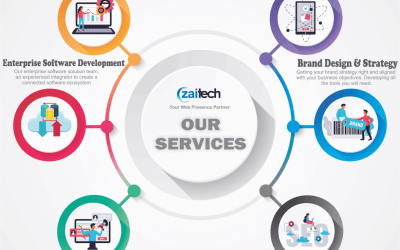 Getting a singular Online Identification for your company during this digital era isn't simple. Our experts and highly experienced team are always thinking outside the box to provide creative ideas to help your company stand out from the crowd.
read more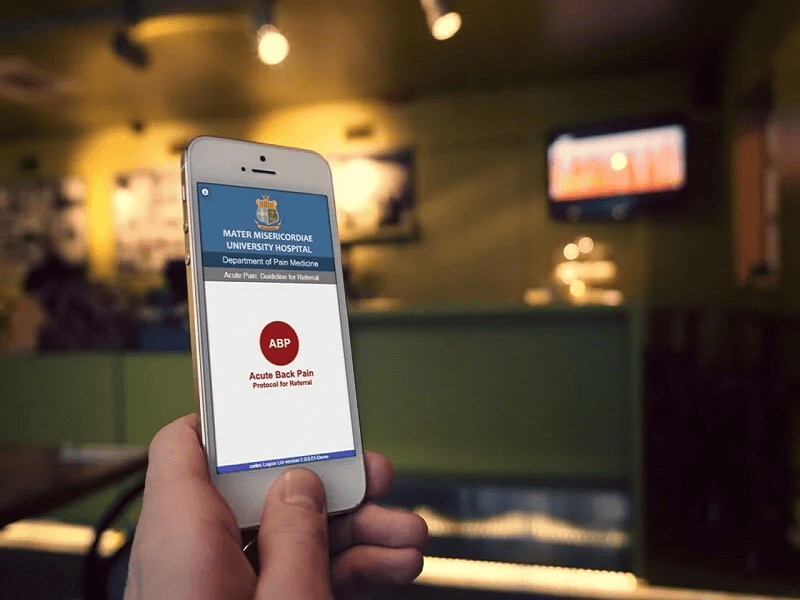 Detcares was set up by a group of health professional in 2006 in response to the increasing population growth in the greater Dublin area Our walk-in center staffed by male and female general practitioners and healthcare support workers. These professionals are supported by a dedicated reception and administration team. 24DOC provides a private walk-in clinic service to all. 
Domain
Online Doctor Web App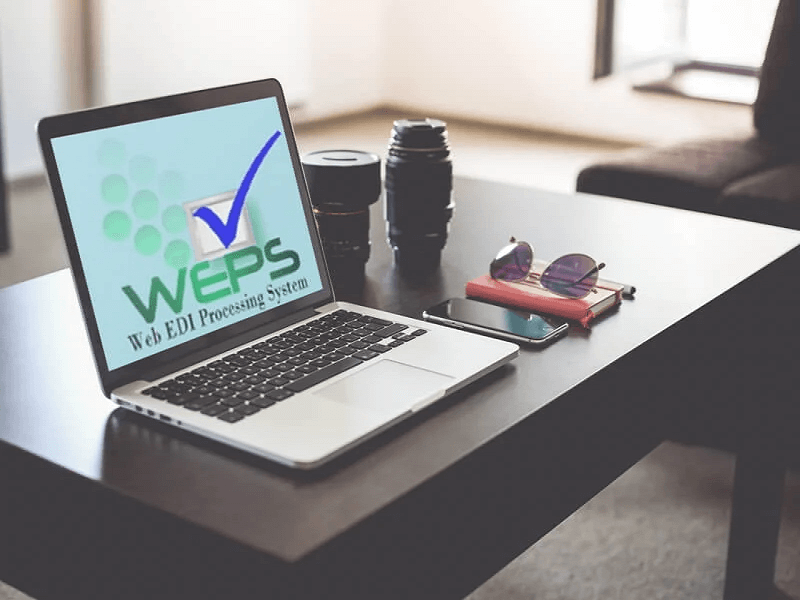 The web-based EDI order processing solution that processes any EDI order which is base on the EDIFACT D96A EANCOM EAN008 or TRADACOM Order standard and produces a report based on the EDI data in the files that have been processed. WEPS could process the orders produced by Superquinn, Dunnes Stores, Tesco, Musgrave, B & Q, and Boots.
Domain
Web Based EDI Software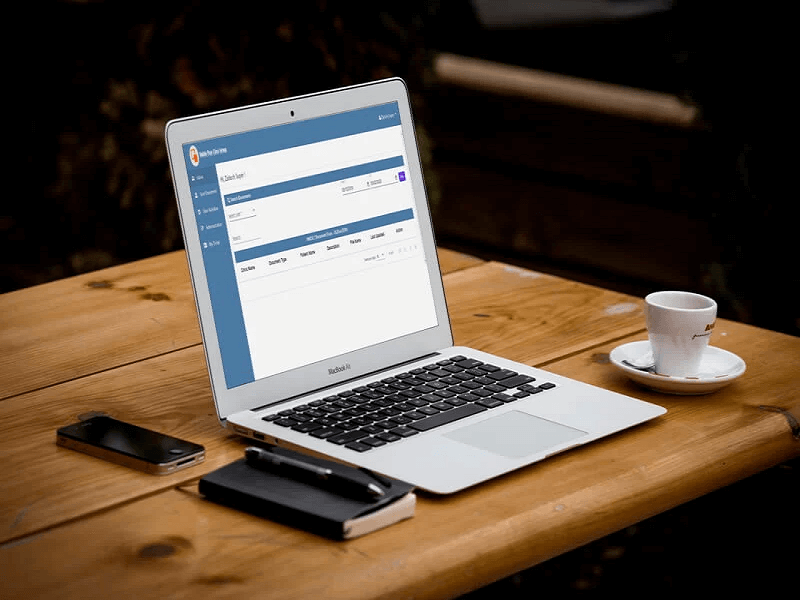 eMedAdvise having a team of highly qualified doctors and expert therapists available to help you feel better without ever having to leave home or the office? That really is healthcare at your fingertips.
Domain
Online Doctor
We'll Show You How It's Done
The presentation is for explaining your project – both the product and the process – to the evaluators. The presentation complements the project documentation and the product demo (if any). It gives evaluators a chance to clear up doubts by asking questions on the spot, for example.
We Make it Easy to Connect With Users On Every Platform
Your customers are not only cross-channel, but they're also cross-device and cross-platform, too. No two digital tracks look the same, so it's up to marketers to combine compassion and approach to reach their customers in the best ways possible.